~ At a Quick Glance
Founded: 1932
Origin: Denmark
Located: Global
Focus: Toys
Sustainable Materials: Sugarcane
Most Sustainable Item: Treehouse Set (21318)

~ Brand Details
LEGO is an iconic company recognized around the globe, yet their products have come under scrutiny in recent years. In the time of its development, sustainability was not an issue in the public mind. LEGO was one of the first brands to use plastic in the toy industry. At this time, plastic was seen as a revolutionary invention – not the hazardous waste disaster that we know it as today.
LEGO has faced criticism for its contribution to plastic waste. Instead of shying away from backlash, they have used it constructively and are now working towards more sustainable products.
LEGO has new blocks available that replace harmful plastic. Their new blocks are 98% polyethylene and made from sustainably sourced sugarcane. New toy sets that they are releasing include more of these types of blocks and less plastic. They are also researching other ways that they can deliver the same high-quality products with less of an environmental impact. Treehouse is the most sustainable LEGO set that is available as of 2019. It is composed of more sustainable blocks that any other set. LEGO's Plants from Plants is another fun and popular set striving for a fun and innovative take on environmentalism. The blocks are designed to look like plants and are made from plants. Plants from Plants aims to inspire a new generation of nature lovers while offering a sustainable solution to the plastic waste problems that we face today.
This exciting development is shaping the future of LEGO toys. Children will not notice any difference in the quality, durability or appearance of the new toys because they are designed to have the same properties as conventional polyethylene. Unfortunately, this also means that the new toys are not biodegradable.
Sugarcane based plastics are not the only step in LEGO's mission to achieve sustainability. On their website, they have outlined a plan that will help LEGO move towards a greener future. Much of their plan revolves around eliminating waste and embracing more sustainable materials. LEGO has come a long way for this to be possible. The brand has existed since before the days of plastic, and hopes to exist long after the days of conventional plastic are (hopefully) gone.

~ Backstory
The LEGO Group began in a Danish carpentry workshop. It was lead by Ole Kirk Christiansen and originally manufactured furniture and helped to construct housing since 1916. Christiansen and his team of apprentices worked mostly with wood, and in 1924 the workshop tragically burnt down due to wrongfully discarded wood shavings. Instead of this being the end, it was seen as a chance to rebuild, and the team soon moved to a bigger and better workshop. When the great depression hit, sales were badly affected, and the team had to focus on smaller projects. This was when Christiansen started to produce miniature versions of his products as design aids. He created things such as tiny ladders and furniture, and this inspired him to start manufacturing toys.
The move to toy production was not immediate as the group was still heavily dependant on a few home and furniture customers, and profits were close to non-existent during the Great Depression era. They were producing toys such as piggy banks, pull toys, cars, trucks, and houses, but it was a tough time economically and local farmers would often trade food to have these items for these products. Because everything was made from wood, LEGO was at this time a sustainable company, although this was long before sustainability was on the public mind.
It was not until post-WWII times that LEGO began to see profits. This was around the same time that LEGO started to embrace plastic.
The days of LEGO as a household and furniture brand have been all but forgotten. They are now known only for their toys. The global sensation of LEGO is one that most of us fondly remember as a formative part of our childhoods.
LEGO saw a decrease in profits and popularity in the late 90s and early 2000s, presumably due to the rise in computers and video games. In spite of this, they proved that classics are classics for a reason, and they managed to bounce back. Profits are now reported to be higher than ever, and the pressure is on for this mega-brand to embrace the sustainable ways of the future.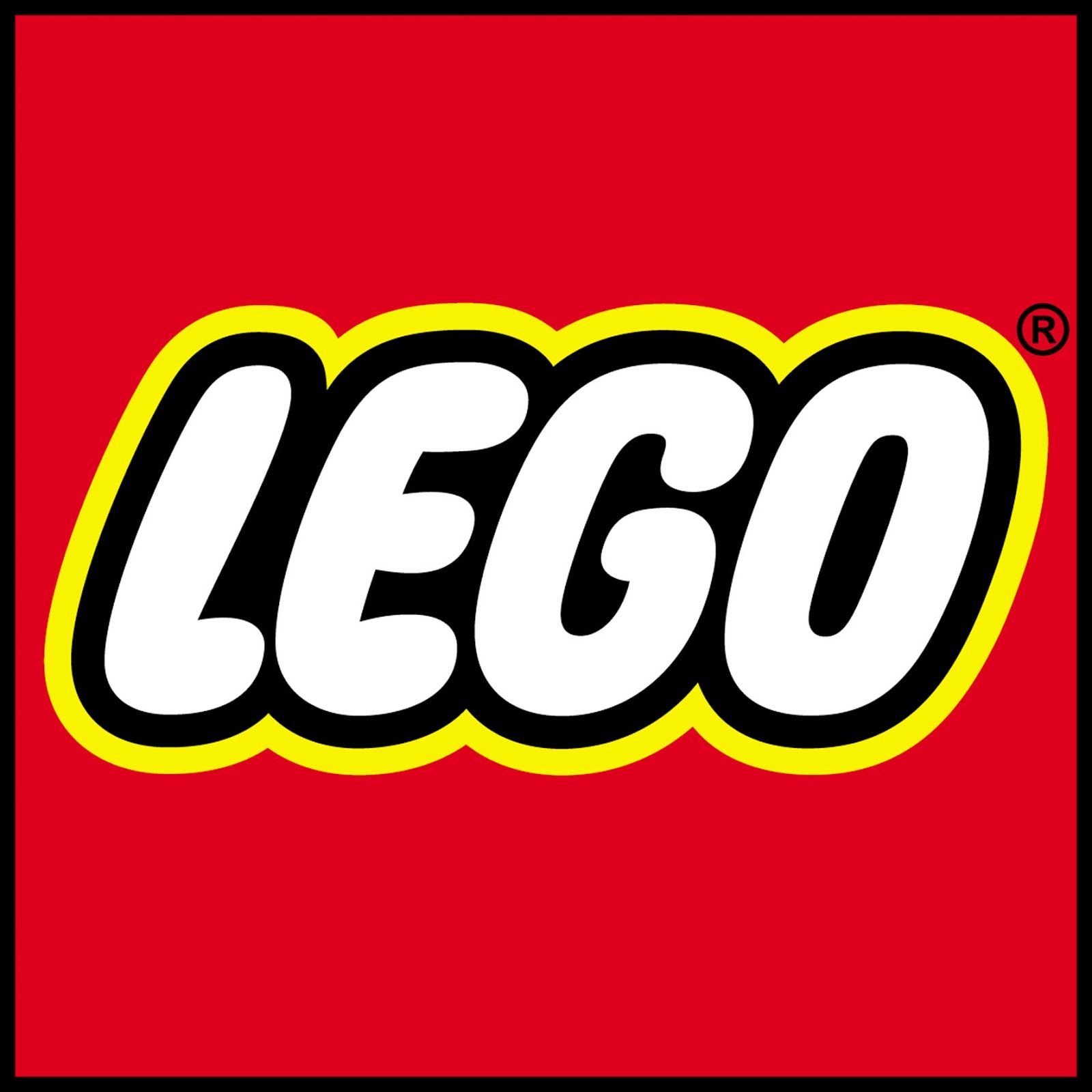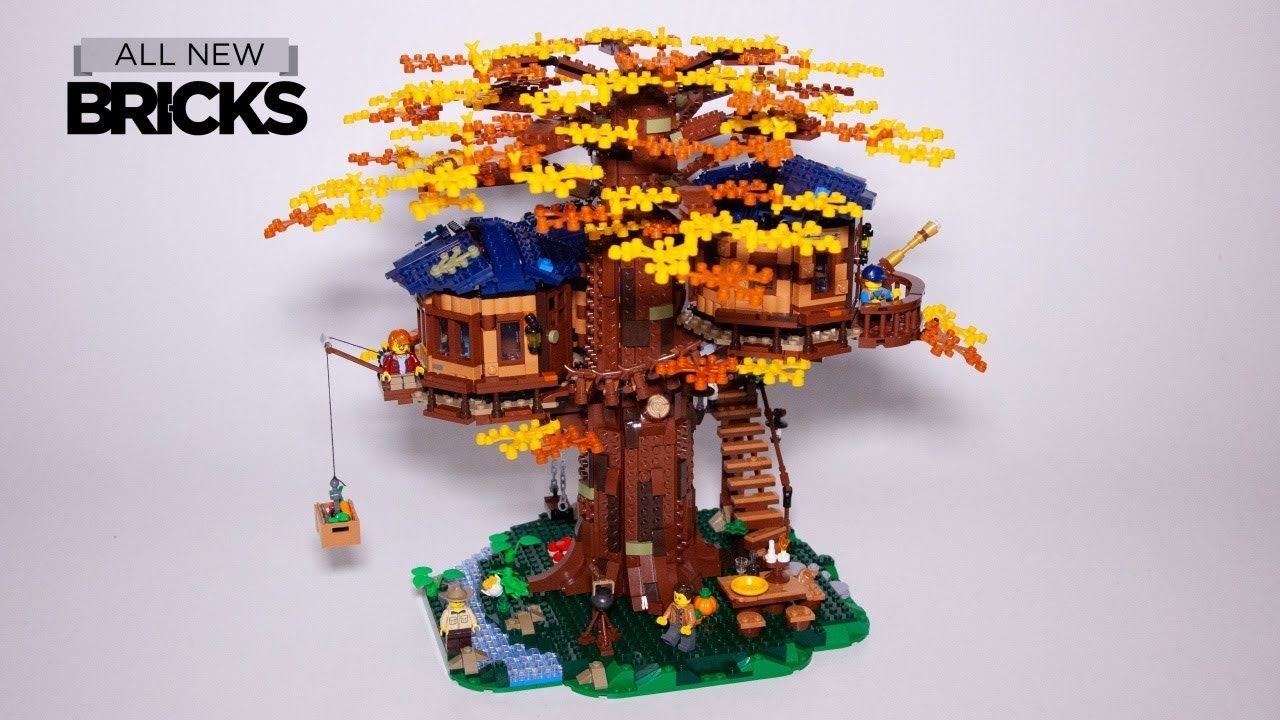 ~ Rating
2 STARS – LEGO is a well-loved and time tested brand, but its sustainability still leaves a lot to be desired. Although their products are designed to last and not as likely to be discarded as other plastics, they have undoubtedly contributed to the massive amount of plastic and plastic waste that we are now dealing with. LEGO's goals towards sustainability are admirable and it can only be hoped that they will achieve these goals and that the LEGO of the future will be greener and more sustainable.
See what others think of the sustainable LEGO options below (or leave your own review at the bottom of the page)

~ Public Rating
0 out of 5 stars (based on 0 reviews)

~ Brand Breakdown
LEGO is a trendsetting brand that has introduced a ton of fads to children. Building ships, planes, and castles have all been made somewhat easy and accessible by LEGO. The brand also follows trends of the times and releases sets in accordance with movie and game releases. If it is making waves in popular culture, LEGO is probably making a set for it!
There are other building block brands, but all seem to fail in comparison to the legacy of LEGO. They are recognizable all around the globe and go above and beyond what other building block brands offer. They have remained a favorite toy for decades and generation upon generation has shown their love for LEGO. They are a giant in the toy industry and face little to no competition for their specific niche.
LEGO is making impressive strides toward sustainability. It would be amazing if they would re-release all of their classic products with more sustainability in mind. LEGO will continue to follow trends and release products that coincide with pop culture, and they will be increasingly made of sustainable products.
In 2019, LEGO is in a transitional period. They are acknowledging that their product has been harmful in the past and taking steps to make it sustainable in the future. LEGO remains a favorite toy for children, as it has been for many years. LEGO is viewed both as a stimulating, educational toy and as a fun pastime.
Pros
Time tested favorite
Inspired creativity
Educational
High quality
Cons
Not fully sustainable
Not biodegradable
LEGO aims to achieve total sustainability by 2030. They have outlined a plan to do this in a few fun and creative ways:
LEGO has embraced wind energy to power it's facilities and has reported producing more power than they could use in 2018.
They are embracing and exploring new ways to produce plastic, finding sustainable alternatives to plastic that are being included more and more into their new product lines.
LEGO wants to achieve zero waste by 2025. They are well on their way to achieving this goal, reporting that 93% of waste was recycled in 2018.

~ Top Sustainable Items

The Treehouse
LEGO's Treehouse set is its most sustainable product to date. The intricate set contains 3036 pieces and is made from more sustainable blocks than any other available set as of 2019. It features a landscape base and 3 LEGO treehouse cabins. The tree has interchangeable leaves to create the illusion of different seasons and the set is packed with play inspiring features to create a customizable treehouse paradise. It comes with a full family of figurines, a treasure map, and a booklet with building instructions and ideas from LEGO designers.

Plants From Plants
This small box set is designed to be an add-on to an existing LEGO set. It was our first introduction to LEGO as a sustainable brand. The set contains a variety of different plants and a leaflet about what the sustainable plant pieces are, where they come from, and why LEGO has decided to start using sugarcane in its production process. The plant pieces are identical to other similar pieces and have surely shown that sustainable materials are a viable option for LEGO moving forward.

~ Final Thoughts
LEGO still has a long way to go in achieving sustainability. As a large and influential brand, it is good to see that they are taking steps in the right direction. LEGO's new sustainable blocks are worth supporting – they have the same high quality as their older products and are much more environmentally friendly. LEGO has been around for a long time and will probably be around longer still, so encouraging their sustainability is pretty important. Hopefully, other brands will follow in their journey to sustainability and the new plastics that they are developing can be utilized by other industries, too.

~ Q&A's

What LEGO sets can I use Plants from Plants with?
Plants from Plants can be used by any LEGO set

Why are so few sustainable LEGO products available?
The technology that LEGO is using to make sustainable products is relatively new! More sustainable ranges are promised to be available in the near future.

How long does it take for a piece of LEGO to decompose?
Sadly, most LEGO products are made from ABS plastic and will never decompose.

How many LEGO bricks are made each year?
LEGO makes approximately 60 billion bricks each year! One of the reasons why it is so important for them to become sustainable.
---
Leave your review:
There are no reviews yet. Be the first one to write one.